3 Benefits of HVAC UV Lights
Your HVAC system plays an important role in your home. Not only does it keep you comfortable by regulating temperatures, but it also filters and moves air through your house. Obviously, you want that air to be as clean as possible. That is where HVAC UV lights come in. They help your HVAC system stay cleaner and more efficient. Continue reading to learn more from the team at Guardian Home Services.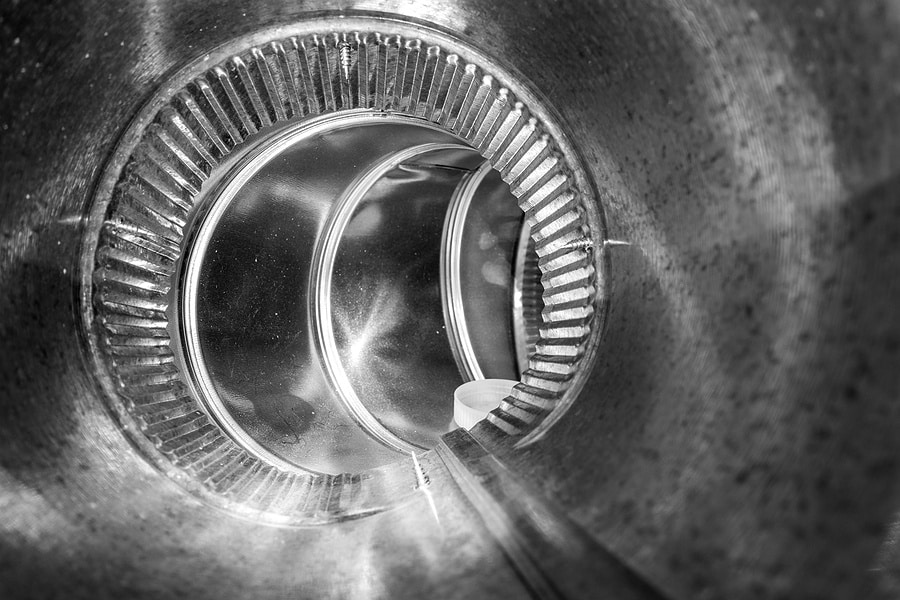 1. Improved Health
Your HVAC system is one of the main ways that many diseases and allergens spread through your home. Yet, with the proper positioning and intensity, UV lights may kill or remove the majority of microorganisms that are present in your HVAC system's coils and air ducts. A UV lamp may help to reduce any illnesses as well as allergic reactions.
2. Increased Efficiency
The capacity of your HVAC system to adequately function and supply air to the rooms in your house might be hampered by the frequent buildup of dirt, pollutants, and other debris inside the system. Putting UV lights in your HVAC system can assist in cleaning your system and removing buildup in cooling coils, ducts, and pipes. An enhanced airflow from a cleaner system can boost system capacity by as much as 35%. Reduced energy expenditures are a result of the system's greater efficiency, which also suggests possible long-term maintenance savings.
3. Reduced Odors
On occasion, your home's HVAC system may spread scents from burnt food, paint, cigarettes, and other impurities. Some smells are merely offensive, while others may actually be harmful to your health. Fortunately, UV lights can assist in clearing the air of these volatile organic chemicals (VOCs), making breathing easier and more pleasant.
Guardian Home Services works with customers in the Dallas-Fort Worth area, including Allen, Irving, Frisco, Carrollton, and all nearby cities. We offer HVAC cleaning services, carpet cleaning services, and much more. Contact us today at (972) 578-2244 to request a quote.