3 Benefits of a Professional Carpet Cleaning
Everything that enters your home brings along dust, dirt, and debris that is then tracked along your floors. Over time, the carpet will start to show wear and tear, especially in high-traffic areas. One way to combat this is by receiving regular professional carpet cleanings. Learn more about three benefits from the team at Guardian Home Services.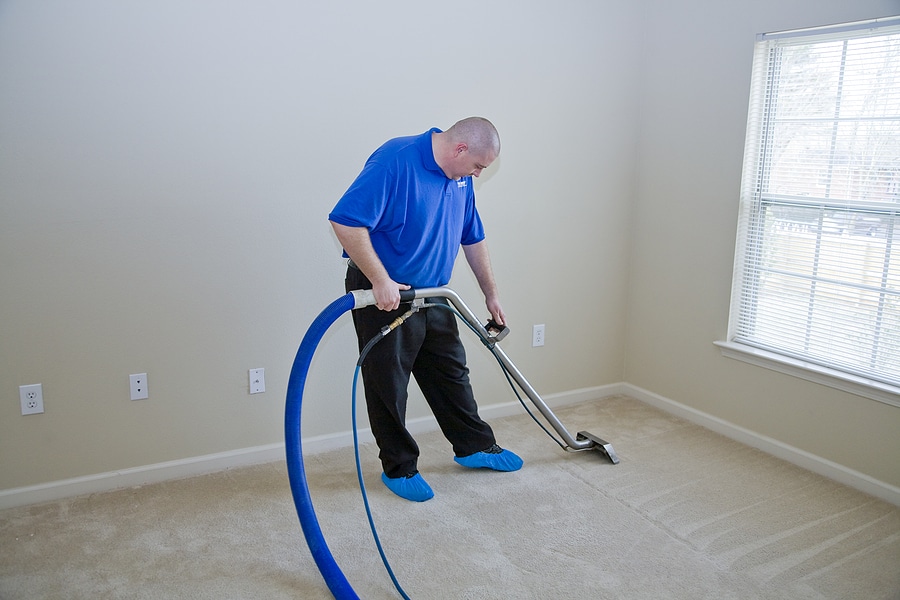 1. Increases Carpet Lifespan
You want your carpet to last as long as it can while still looking fantastic. Everyone knows how expensive it is to replace the carpet in your home. Your carpet picks up a lot of dirt, dust, and debris from normal use. Even if you aren't tracking in new muck, the dirt, dust, and debris are pushed down into the carpet fibers as you walk along the surface. The fibers will eventually split as the dirt becomes ingrained in them, giving your carpet a worn appearance and requiring you to replace it sooner. Regularly opting for a professional carpet cleaning helps to remove the debris and lengthen the lifespan.
2. Removes Stubborn Odors
Odors become caught in your carpet and can change the fragrance of your home, from a wet animal to the meal you prepared last week. When visitors enter your home, the last thing you want them to do is wrinkle up their noses at the smells. This is where a reputable carpet cleaning service can help. Vacuuming may pick up some dirt and dust, but it does nothing to combat odors. The carpet's foundation absorbs smells and pollutants, and the typical vacuum cleaner can't even get close to reaching them. To get rid of unpleasant odors, you need a carpet cleaner of the highest caliber. A professional carpet cleaner can access these deeply embedded scents and force them to the surface for elimination since it uses steam produced from water.
3. Improves High Traffic Areas
If your carpets haven't been cleaned in a while, it will be simple to identify the areas of your home where your family spends the most time walking. These are your high-traffic zones, and they serve as a guide for your movement across the room. These are likely where you first notice stains and wear on your carpet. Your heavy-traffic area can have its appearance restored with the help of professional carpet cleaning. These areas might even disappear completely if you receive professional carpet cleaning at least once per year. Of course, you might still see the high-traffic areas if your carpets are years old and you've never cleaned them other than with a vacuum. But, you can still reduce the appearance of these areas with a carpet cleaning service.
Located in Dallas, TX, Guardian Home Services provides services to the Dallas-Fort Worth area. We offer HVAC services, tile and grout cleaning, and much more. Contact us today at (972) 578-2244 to request a quote or ask about our specials.