Texas Power Grid-Regulators have asked residents to start conserving energy after demand hit a June record just one week into the month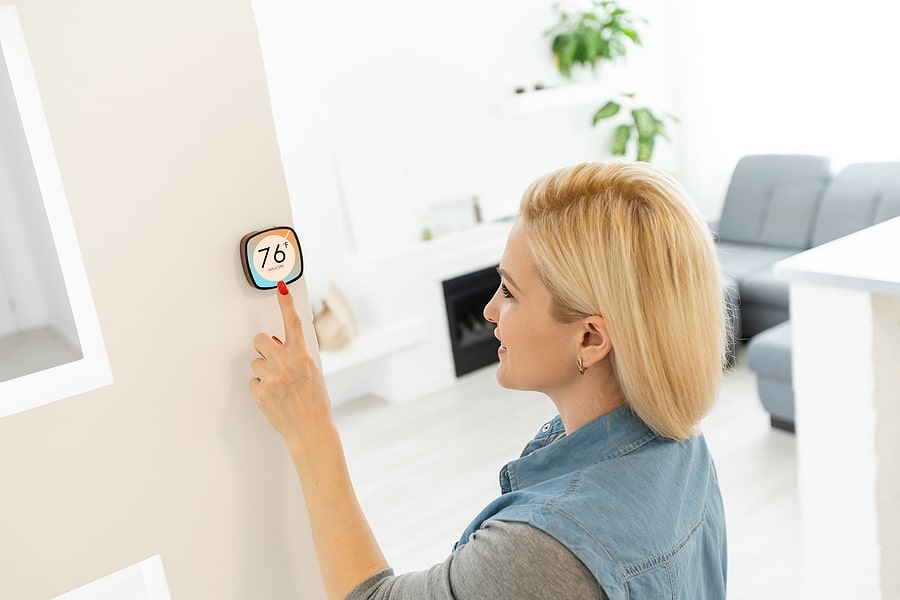 The Electric Reliability Council of Texas (ERCOT) has asked residents to conserve as much energy as possible during the summer of 2021. The strain on the grid stems from record-high demand for electricity amid increasing summer heat and a higher than usual number of forced outages at power plants. In an article from June 2021, "ERCOT said Monday that energy generator owners have reported about 11,000 Megawatts of generation are on forced outage for repairs, including about 8,000 MW of thermal energy. That's significantly higher than on a typical hot summer day when the range of thermal generation outages is about 3,600 MW".
While the system's energy capacity is lower, ERCOT customers have simultaneously been using record amounts of energy to cool their homes. According to the release, ERCOT has set a new June record for electricity demand.
ERCOT has asked Texas residents to set their thermostat to 78 degrees or higher; turn off lights, pool pumps, and avoid using large appliances; and turn off and unplug unused electric items.
Many Texans suffered four months ago after ERCOT experienced catastrophic system failures during an extensive winter storm in February. After this storm, energy experts and the state's Republican politicians noted that the system was set up to handle the hottest days of summer rather than frigid winter storms. Now that, too, is being put to the test.
If your AC unit is 10 years old or older, you want to consider having your system replaced. Thanks to advances in the HVAC industry, the energy efficiency of HVAC equipment has increased substantially. If your AC unit is more than a decade old, it is recommended that you replace it with a more energy-efficient unit. While the upfront cost of an energy-efficient AC unit may be high, you will save more money in the long run due to lower utility bills. Lower bills mean less energy used. This is a win-win for the homeowner and all residents of Texas as we are encountering unchartered territory with our energy capacity.
Collin Creek Home Air Care is here for you. Though we are seeing some long period waits for some AC brands, many are still easily obtained, and you could have a new AC unit within days. We also offer financing-both short and long term. So, give us a call today to learn more about how we can help you and your home!
Source:
https://www.cnn.com/2021/06/15/us/texas-ercot-heat-energy/index.html